This weeks inspiration is a mix of different places. Some big some small and one that is off grid. Of particular interest is the first house in Maine.
This great little cottage on an island 20 miles off the coast of main is a completely off grid getaway for writer Bruce Porter. The great thing about this project is that most of the materials had to be shipped in and the cottage had to be designed with this in mind. It's a great example of a nice little off the grid place. Solar Powered with a DC fridge, on demand water heater, rain water capture and a cosy little fireplace.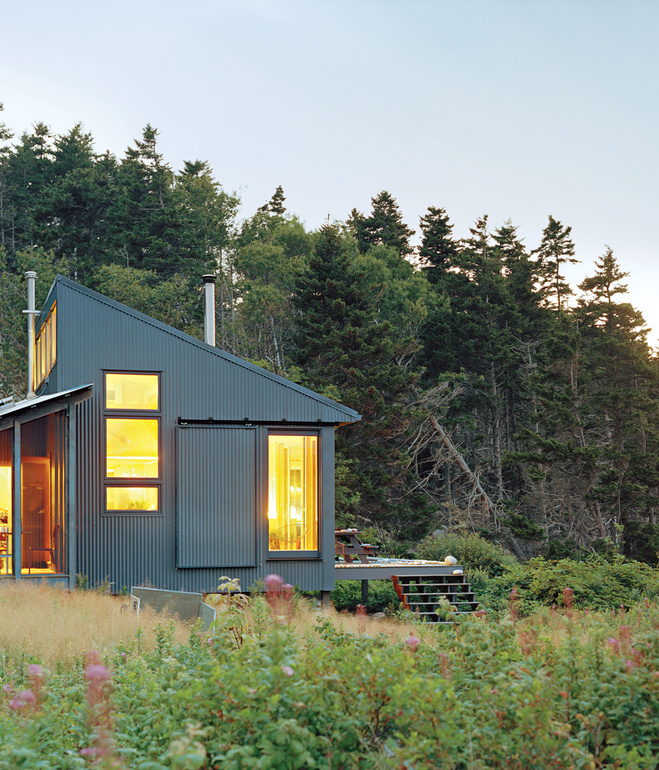 Beautiful home in a secluded forest surrounding. The house isn't small but the way it allows the outside in with wide open glass walls and beautiful interior. I would love a library like this one.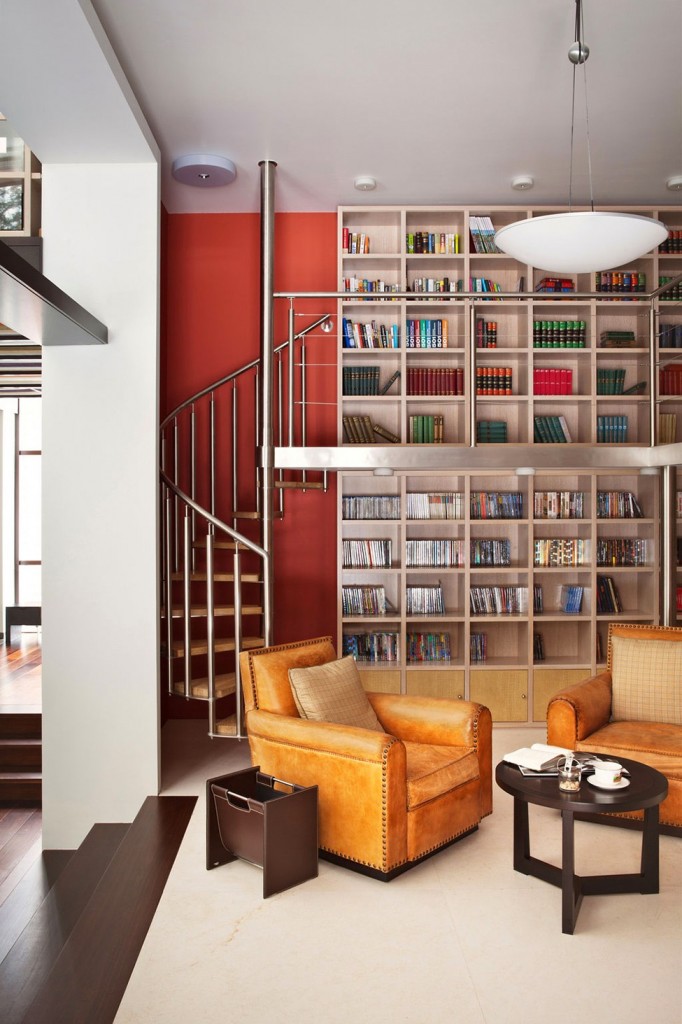 This micro apartment in Sao Paulo, Brazil is great example of simplifying the living space. By taking the approach of putting all the services on one wall including the kitchen and entertainment architect Alan Chu has managed to produce a fantastic space in a mere 35.5 square meters. The spiral staircase is quite the feature if you ask me.